OMG I AM HAVING A SMALL (FANGIRL) COW.
OK I am REALLY excited about this...but with my luck probly everyone knows already. HOWEVER! In case not, I found this site (www.alanrickman.nz) by linking off a google book search on AR (hurrah for University boredom) and it has a SURPLUS of pics that I have NEVER seen before. OMGSQUEE!!!!!!!!! Like this: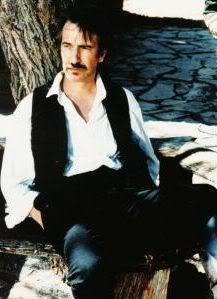 I almost passed out when I saw that one. :D (Elliot is my fave AR character)
So now...
The first four are apparently from The Tempest (waaaaay back!)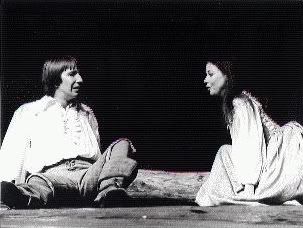 Oh so cute. :)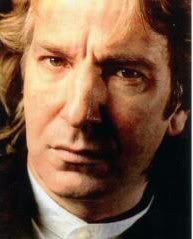 What is with his HAIR here? SOOOOO long!!!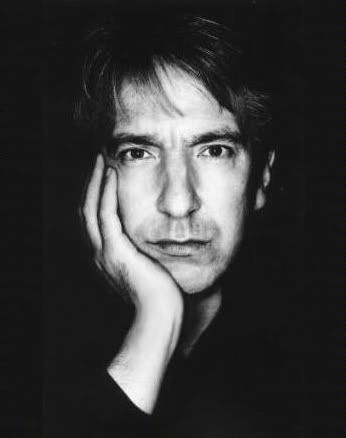 Eyes. Eyes, eyes, eyes.
Perm. Perm of death. :S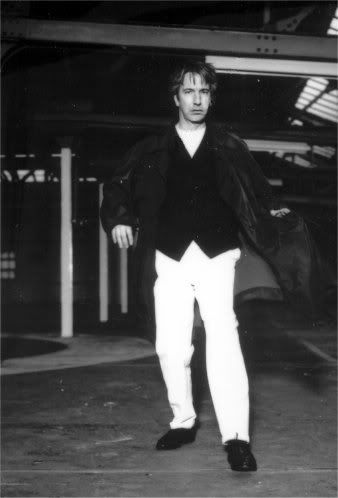 Enjoy muchly (I hope)!!!